The Challenge
Designing and living a life you love starts with YOU. LOOK and FEEL your BEST as you spend the next two months having FUN while getting FIT. This healthy lifestyle program is designed to help you achieve your BEST SELF. Transform your BODY and LIFE in this guided DIY 60 Day Challenge. Set YOUR goal, CHALLENGE yourself and stay ON TRACK. I'll guide you toward your goals while you do the work in a safe and supportive community from the comfort of your home. Get that bikini ready! You are going to ROCK this program.
The Coaching
$129 Challenge Fee
$99 Early Bird Pricing Ends October 22nd at 11:59 pm EST
*Food not included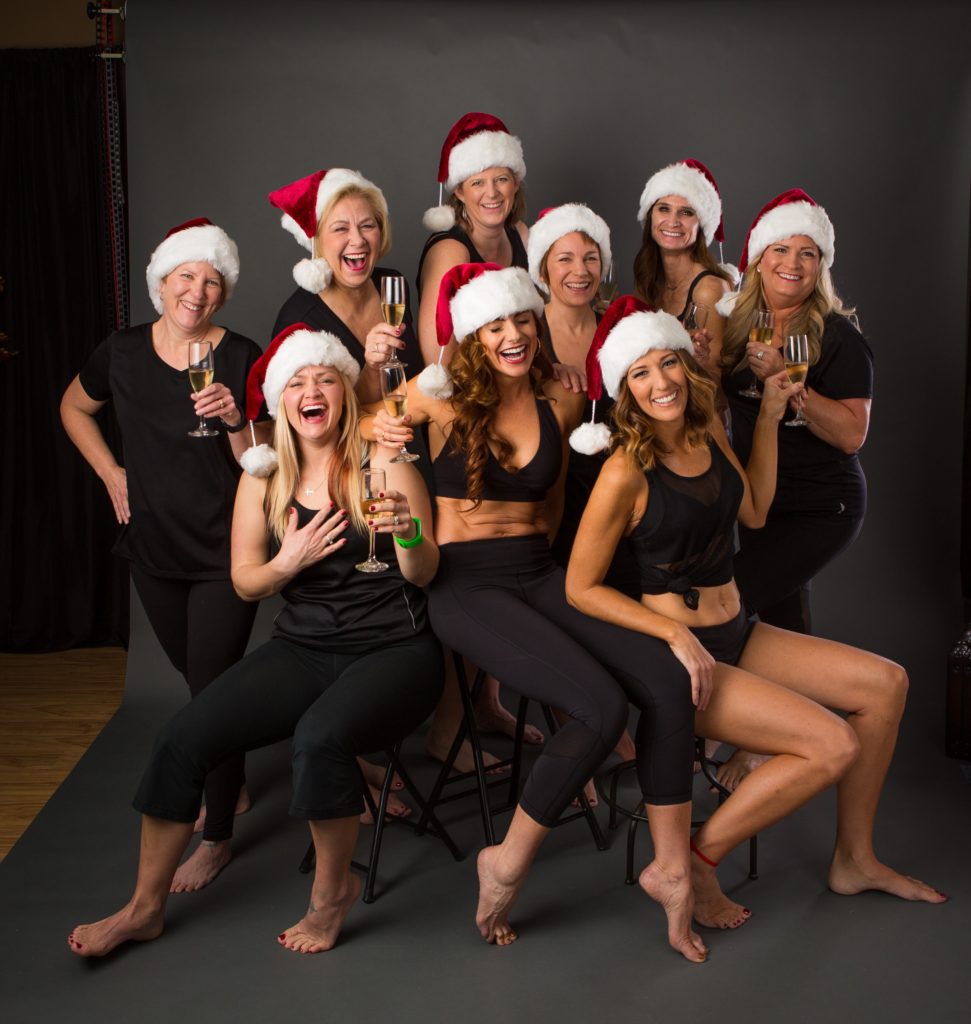 What You Get
Live Weekly Group Coaching Calls with Margaux
Weekly Meal Plan and Snack Recipes
Motivation
Group Support + Accountability
Workouts for Beginners and Intermediate/Advanced
Personal Development
Private Online Community
Additional Resources
Event Start Date: October 30th, 2017
*It's virtual, anyone anywhere can participate.

 You are more likely to succeed with personal accountability partners, Invite your friends to join you!